Are smart contracts legally binding?
There is much excitement globally about smart contracts and distributed ledger technologies that support them. But what do we mean by a smart contract? Do General Counsel – and other lawyers – and technologists understand each other? Norton Rose Fulbright wrote an interesting whitepaper on smart contracts which might be of interest to you as well.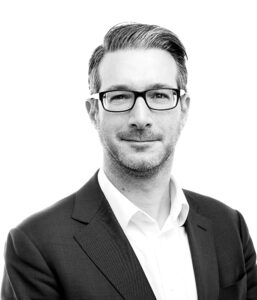 Please contact Paul Vine, partner Norton Rose Fulbright in Amsterdam, if you want more information about this whitepaper and find the key findings here.