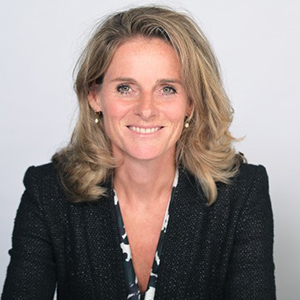 Marieke van Hooijdonk
Allen & Overy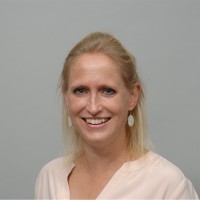 Mireille Giesen
HelloFresh
1: International disputes: the importance of information
Having access to the full facts is of paramount importance in a (potential) international dispute and an important aspect in litigation strategy. Something to take into account when entering into an agreement. We share many practical tips and consider, among others, legal privilege, statutory custody and truth duties, litigation holds, seizure of evidence and relevant differences between court proceedings and arbitration.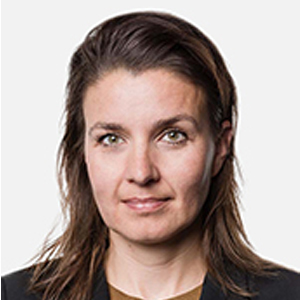 Laura Rietvelt
Baker McKenzie
2: How to deal with inclusiveness and diversity in international business
Within the Dutch business world, inclusiveness and diversity are now prominent on the agenda. Many directors and other senior management, including General Counsel, are actively implementing improvements. Almost all companies work internationally and have offices and trading partners abroad. How can you make sure that, there too, I&D gets the attention it deserves? We are going to exchange experiences and best practices on this subject.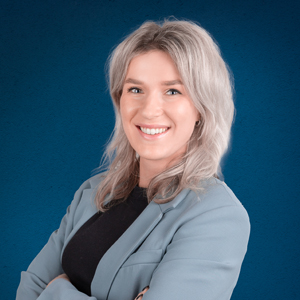 Merel Lentjes
Boels Zanders Advocaten
Roel Middeldorp
SIF Group
3: Impact international developments on ongoing contracts
Large-scale international developments such as Covid-19, the Ukraine war, distribution problems and political landslides are increasingly reason for a party to break open ongoing agreements on, for instance, prices and delivery times. As a GC, how best to deal with that?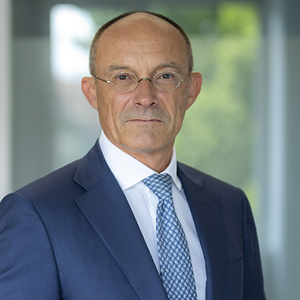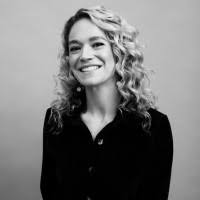 Chantal de Waal
Ace & Tate
4: Supply Chain Management & Due Diligence obligation: major new European legislation on the way (Corporate Sustainability Due Diligence Directive (CSDD))!
Companies are required, at penalty of sanctions by the relevant supervisory authority and subject to civil liability, to monitor not only their own social and environmental impact, but also that of direct and indirect trade relationships. To comply with the CSDD, due diligence must be integrated into the policy with regard to own operations, the operations of subsidiaries and the operations of partners in the production chain. What is in store for GCs regarding this and how best to proceed? On this, we will share knowledge and experiences.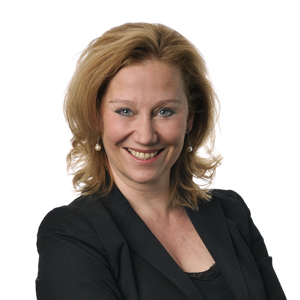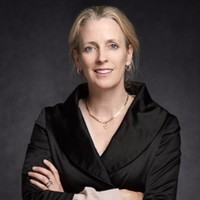 Caroline de Waele
Darling Ingredients
5: How to get the best out of your Global Legal Team: effective reporting structure, recruitment (D&I), retention
The importance of talent management is high in our business. Leading and working with a 'high-performing' team can be challenging in these times of complexity and dynamism. The way we engage, make connections and lead has a major impact on the success of the individual, the team and the whole organisation. The importance of diversity and inclusion is evident here, so how do you achieve the ideal mix of talents and take all these aspects into account in a national or international setting? During this session, we focus on how to build and motivate an engaged team as general counsel. A team that works together and embraces change. And how to make sure employees feel in place so reporting lines run efficiently and well and you "know what you need to know – at the right time".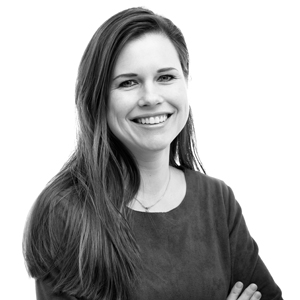 Marieke Koster
Eversheds Sutherland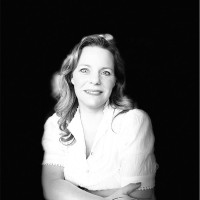 Maaike van Driel
Headfirst Group
6: Eversheds Evolution of work – an opportunity to refocus
Businesses looking beyond the pandemic have a unique opportunity to refocus and reimagine how and where work is done, with the potential to enhance operational flexibility and agility through the use of new working models, global mobility strategies and enhanced technologies. Further, to maximize access to talent, enrich employee engagement and satisfaction and address inequalities.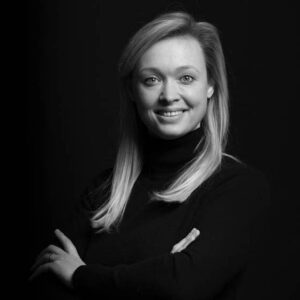 7: Scaling Legal department service delivery: what, why, how
In the current complex world we have new types of risks emerging all the time and with that, the pressure is on for the Legal department. Unfortunately, there is no magical 'Legal Tech' tool that you can buy and that will resolve all your problems. In this session we explore how to effectively scale your departments service delivery, creating maximum impact across the organization using a combination of strategy, process optimization and the use of legal technology support tools.
Martine de Koning
Kennedy van der Laan
8: De impact van de huidige geopolitiek op de naleving van recente wijzigingen in het mededingings- en handelsrecht
The current geopolitical challenges (Ukraine war, energy prices, energy transition, rising inflation and increasing climate challenges) do not make it easy to comply with recent developments in competition and trade law (such as the upcoming new EU horizontal guidelines, the Green Governance obligations, the EU Vertical Exemption Regulation and the ACM guidelines in these areas). This roundtable will exchange views on this and provide an opportunity for participants to share current experiences.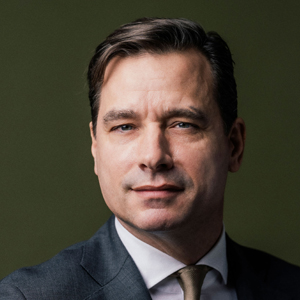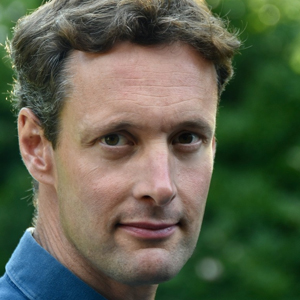 9: Sanctions and contracts. Between a rock and a hard place?
Currently, sanctions represent a considerable international challenge for General Counsel. In this roundtable we will discuss how sanctions affect contractual obligations of contract parties and their group companies. Also, we will touch on the subject to what extent sanctions define ethical standards in the international business community.
Saskia Blokland
Norton Rose Fulbright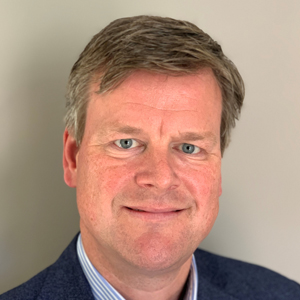 10: An efficient international M&A & DD: with whom, how and to what limit?
Depending on the target, sector, deal and jurisdiction/country, key stakeholders and interests differ in international M&As. National regulators, such as Foreign Investment (CFIUS) and competition authorities, the European Commission, employees, customers and, increasingly, NGOs and 'public opinion' can be critical to the success of your international M&A project. Both legal, as well as non-legal due diligence, is becoming more extensive and complex (ESG, GDPR, cultural fit, etc). In addition, internal stakeholders such as e.g. the board, shareholders and possibly (foreign) group companies often have their own views on the acceptable risk profile, due diligence costs and deal speed. How do you identify key stakeholders (internationally) and ensure that the due diligence process runs efficiently for your company and all stakeholders involved, and how far should (and can) your company go in the due diligence process?
Marcel Ruygvoorn
Van Benthem & Keulen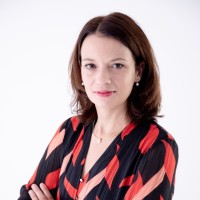 Martha Zandbergen
Refresco
11: Minimalistic contracting or inch-thick contracts: Which do you choose?
In recent years, (international) commercial contracts have become increasingly thick and legally complex in content. As a counterpart, there are companies that actually want to brand themselves with minimalistic terms and conditions. In this GCN Roundtable, we discuss the trend towards ever longer and more complicated contracts. What are the causes? Is it desirable to reverse this trend or not? We are interested to see what considerations are made and what we can learn from each other. In addition, we are happy to discuss how you, with regard to contracts that are not handled directly through the legal department but go through the business itself, how to arrange that in a professional manner.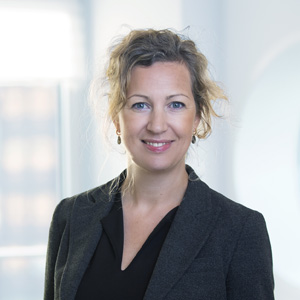 Irene Tax
Windt Le Grand Leeuwenburg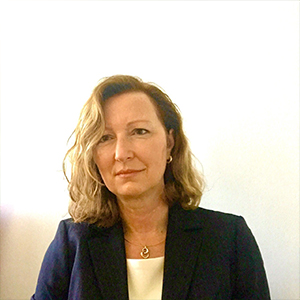 Nathalie Peters
Efes Breweries International
12: Doing well & doing good
Shareholders are not necessarily prepared to sacrifice return for an ambitious ESG course. How do you ensure that all stakeholders, including (international) shareholders, the board of directors, employees and suppliers, do embrace the organisation's ESG policy? Even if this is at the expense of profitability or certain employment conditions. How do other companies do that? And what is the GC's role in this?