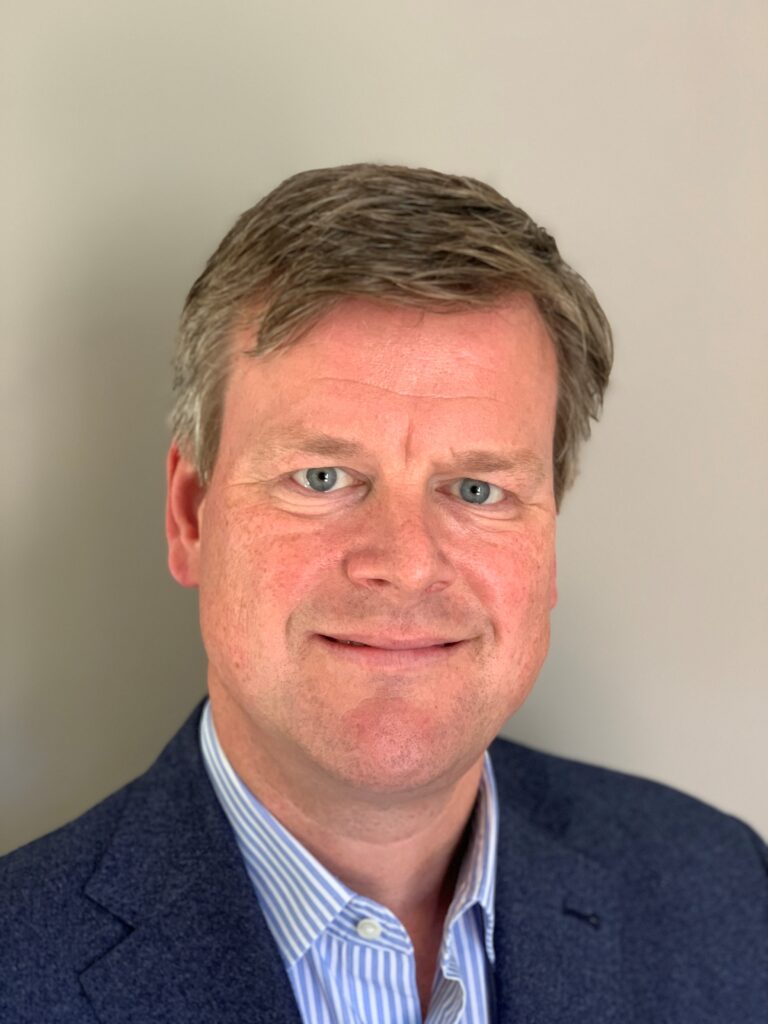 About SHV Energy
SHV Energy is a leading global distributor of off-grid energy such as LPG and LNG. They service approximately 30 million business and residential customers off the energy grid. SHV Energy is a wholly owned subsidiary of SHV, a family-owned multinational, that consists of a group of specialized companies, including Nutreco, Eriks, One-Dyas, Kiwa, NPM Capital, Mammoet, and Makro. SHV Energy is active in approximately 25 countries. The turnover in 2021 was EUR 8,5 billion with 16,200 employees globally. Besides Europe, they have sizeable operations in Brazil, China, India, Turkey, Bangladesh and the US.
More recently, SHV Energy invested in bioLPG, and new sustainable energy sources like rDME, which results in a significant reduction in greenhouse gasses and air pollutants. In 2021 they acquired a majority shareholding in SunSource Energy, a leading provider in India of solar-based energy and storage solutions to commercial, industrial and institutional customers. They are also focussing on energy efficiency services, such as EM3 in Ireland.
Career, new challenges and family life
"In 1997 I graduated from Leiden University with a Master of Law, as well as Tax Law. My first job was as an international tax advisor at Loyens & Volkmaars. This gave me the opportunity to live in New York and Geneva. Although interesting, the work became increasingly specialized and I realized that this was not what I wanted to do for the rest of my life.
In 2002, I decided to switch to a legal counsel position at NV Nederlandse Gasunie in Groningen. Gasunie was an interesting public-private partnership between Shell, Exxon, and the Dutch State, and at the time owner of the Dutch natural gas grid, and also dominant in wholesale trading & export of natural gas. The European energy markets were in the process of liberalization. The political decision was made in the Netherlands to split the organization into transport (Gasunie) and trading (Gasterra). Although this demerger had a big impact on many of the employees, it was for me an extremely interesting process both legally, operationally, and politically. Gasunie allowed me to do a post-graduate study in European Competition Law at King College London.
In 2007 SHV was looking for a GC for its largest group, SHV Energy. I was ready for the next move and my wife just finished her medical specialism. As Group Legal Counsel & Compliance Officer at SHV Energy my initial focus was on setting up a global competition law compliance program and managing a number of investigations. I was also able to build a network between the legal counsels of our business units and embed the importance of legal and compliance in the management of our operational countries.
In 2016 the compliance activities were set up as an independent department, which allowed me to build an M&A department for the increasing number of transactions. Not only were we able to grow our market share through density acquisition in our existing markets but we also worked on new territories such as the US and Bangladesh. In the reshuffle of the business, we divested activities amongst others in a number of Eastern European markets, the Philippines, and Pakistan. In recent years the focus of SHV Energy has shifted to renewables activities and investments in sustainable fuel solutions. This all implies that my work field is very internationally driven and that I spend quite some time abroad in order to manage our legal affairs.
Legal – international network of in-house and private practice lawyers
Globally a total of approximately 30 in-house lawyers work in our business units. Depending on the size of the local operations the legal departments vary from 10 to no in-house lawyers at all. SHV Energy is a very decentral organization. This implies that the countries operate relatively independently. The local legal counsels do not directly report to me but through dotted lines. This means that formal and informal contacts are key in order to stay on top of material developments and advise our management board accordingly. As it is corporate policy to keep the headcount at the Hoofddorp HQ to a minimum I have set up a network of external law firms that more or less act as internal counsel for specific matters.
I am currently looking to expand the legal department as the workload has increased due to commercial initiatives and the increasing obligations resulting from governance and regulatory requirements. The legal department does not deal with employment-related matters.
People, Costs, and M&A dynamics
More recently I've noticed quite some "new" challenges for GCs. On one side, I see that the fees and rates of external advisors, as well as wages of employees, are subject to significant inflation. It is also more difficult to find (and retain) good employees for our teams. On the other side, I see that the impact of Covid-19, uncertainty resulting from the Ukraine situation, and a possible global economic slowdown could have a significant impact on our companies, customers, and business partners. This may result in different M&A dynamics and more focus by the legal departments on contractual payment terms and accounts receivable.
More ESG regulations and governance requirements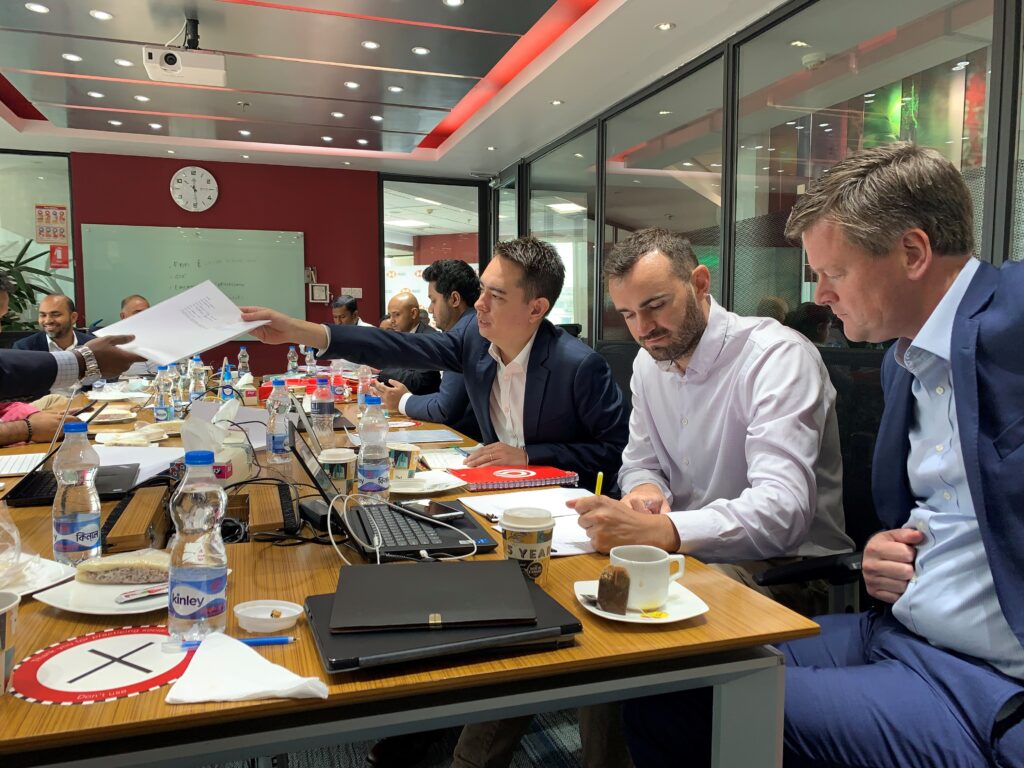 In addition, the EU and local governments have become more active with regulations and governance requirements. This has been the trend in e.g. the financial sector for years, but we now also signal an increasing amount of regulation in the energy sector. In particular, we see the heightened focus on environmental, social, and corporate governance (ESG) issues, such as climate change, social justice, diversity and inclusion, and overall corporate responsibility and sustainability. It is still in its early stages and the exact scope of the legal obligations is not fully clear yet. However, although legalization is still in the making, ESG is a hot topic and the "court of public opinion" already expects companies to take action. This brings me to the next challenge.
Although SHV Energy invests a considerable amount of funds and resources in the research and the production of bio-LPG and other sustainable molecules, the product LPG is still mainly fossil-based. There is increasing pressure in some (mainly European) countries on all non-renewable energies irrespective of the environmental impact.
However LPG and (L)NG – being transition fuels in the decarbonization process which will last several decades- offer environmental benefits, as they are cleaner than many solid and liquid fuels, including wood, coal, and heating oil. Especially in Africa and South East Asia governments and NGOs strongly support LPG, and even formally qualify the product as "renewable' to avoid further deforestation and smog. On the contrary, in France recently an advertising ban was imposed on fossil fuels, including LPG, basically in line with nicotine products. These current legal developments and upcoming potential legal actions by activists can have legal and reputational implications for many companies.
International trend: protectionism towards foreign investments
As said, traveling internationally has been an essential part of my job. Although Teams and Zoom have proven that business can continue working from your home office, the last years have also clearly demonstrated to me the importance of face-to-face engagement with colleagues and external advisors.
One of the key challenges in international business -especially when we deal with countries in which we are not active – is making sure that we hire the right legal and deal advisors. We also often try to build relationships with local trade associations, industry experts, and government officials, such as the local Energy Departments. Again, by preference, we would meet these stakeholders locally.
Another international trend that I notice is that many countries are becoming less open to foreign investments and are showing signs of protectionism. For example, doing business in China has not become easier for foreign investors. In many sectors, there seems to be a centrally led push for local champions. As a result, it is not always a level playing field in relation to legal enforcement by local authorities. Also in the US, it has become harder to do business. We see that obtaining visas for employees takes very long and e.g. Hart-Scott_Rodino and CFIUS filings are getting more scrutiny.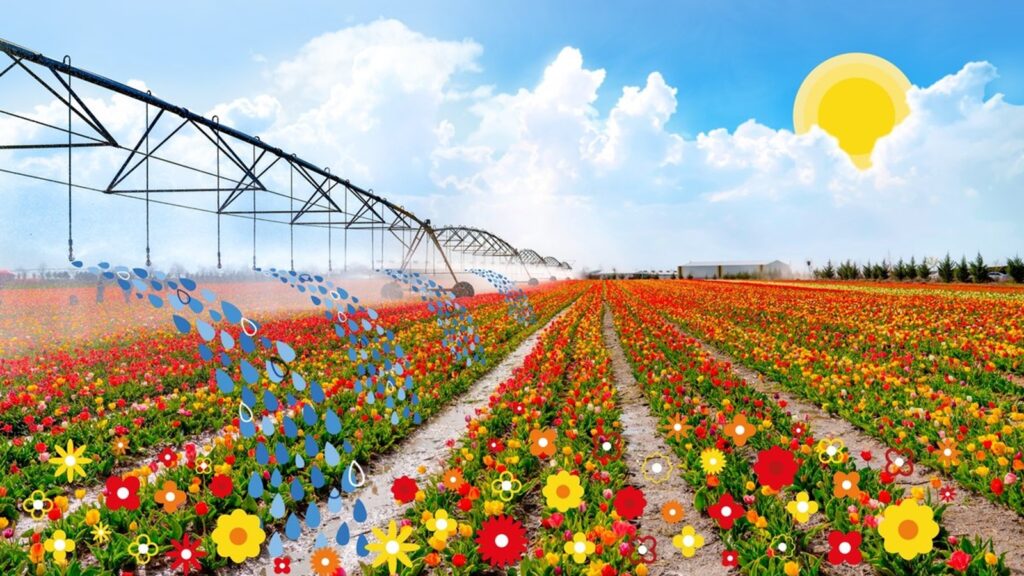 As mentioned before the amount of regulation and mandatory governance requires an increasing amount of attention. This is not always practical. Personally, I have been surprised and frustrated with the different implementation of certain EU legislation in member states for example relating to Ultimate Beneficial Ownership registrations.
Finally, the economic growth is slowly moving from the traditional 'mature' markets such as Europe, Japan, the US to the upcoming economies. I love doing business in new regions such as South East Asia, Latin America, and Africa. However, these regions have their own challenges with inflation, bureaucracy, and of course compliance matters. For SHV Energy, the safety of our employees and customers is our number one concern. This means that some countries with significant growth potential are (for the time being ) off limits. As GC we have a pivotal position when setting up operations in new countries.
I would like to end with the difference in legal systems and business practices amongst different cultures, as this is often considered a key challenge for the GC in an international environment. I have been lucky to have spent a significant amount of time throughout Eastern Europe, Bangladesh, India, China, Chile, Philippines, Brazil, and Turkey often in high-stress situations because of negotiations, litigations, or government investigations. There are plenty of courses and books on international culture management and such, but in my opinion, it is most important to engage good and trustworthy local advisors. I think that retaining (and maintaining) these international relationships is one of the key challenges for a GC working in an international environment.
When dealing with legal issues and M&A in an international setting, you have to be willing to take the time to listen and try to understand the various stakeholders. People generally appreciate a hands-on, solution-based approach, but timing is critical. Parties have to be respectful towards each other and a bit of openness and humor is appreciated in any culture. Again, meeting face-to-face and building relationships (also during social activities like dinners and such), generally facilitates reaching an agreement on commercial and legal issues. Dealing with far-away cultures to some extent is easier as parties are fully aware of their alleged differences. I have noticed that international legal discussions both internally and with external parties can actually be more challenging in neighbouring countries than further away countries. Overall good communication skills and understanding of different cultures are important in order to work successfully in an international setting.
Weekend family focus
I live with my family in Bussum. As I frequently travel for business, the weekends are focussed on my family. My wife works as a pediatrician and my eldest daughter commences her law study in Leiden. My second child starts her last year of high school. I enjoy riding my race bicycle or mountain bike to exercise, free my mind, and enjoy the beauty of the Netherlands. I did not realize how nice our country is until I started exploring it by bike. And I picked up playing tennis again a couple of years ago. And probably not surprising, I love to travel with the family. This summer we have made a very rewarding trip throughout Brazil."