GCN Benchmark Survey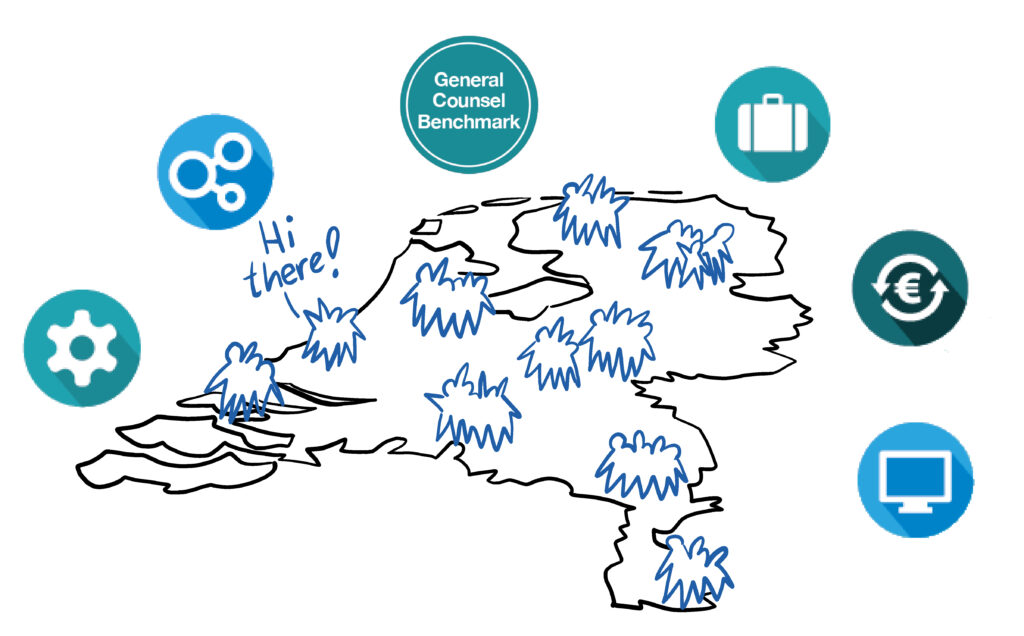 Since 2014, GCN has published the extensive General Counsel NL Benchmark Survey every other year: the only national survey of General Counsel in the Netherlands and one of the largest Benchmark Surveys of General Counsel in the world. Many General Counsel are looking for the optimal fulfilment of their role. It helps, of course, to know how others are organised and how they deal with the challenges of our time. Not "hearsay" or "you think it's like that", but based on representative figures. It describes the best practices and common denominators. With much attention for trends and developments regarding the positioning and range of tasks, salary and training, the legal department, the hiring of external staff, cost management and technology.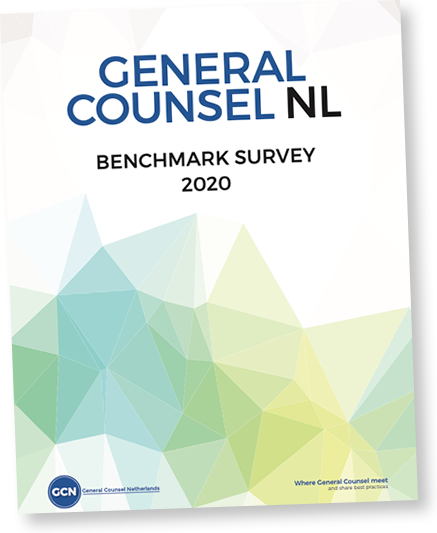 Download latest edition
Please complete the form below to download the latest edition of the General Counsel Benchmark Survey.
Previous editions of the benchmark study
Previous editions are available on request. Please send an email to info@generalcounsel.nl