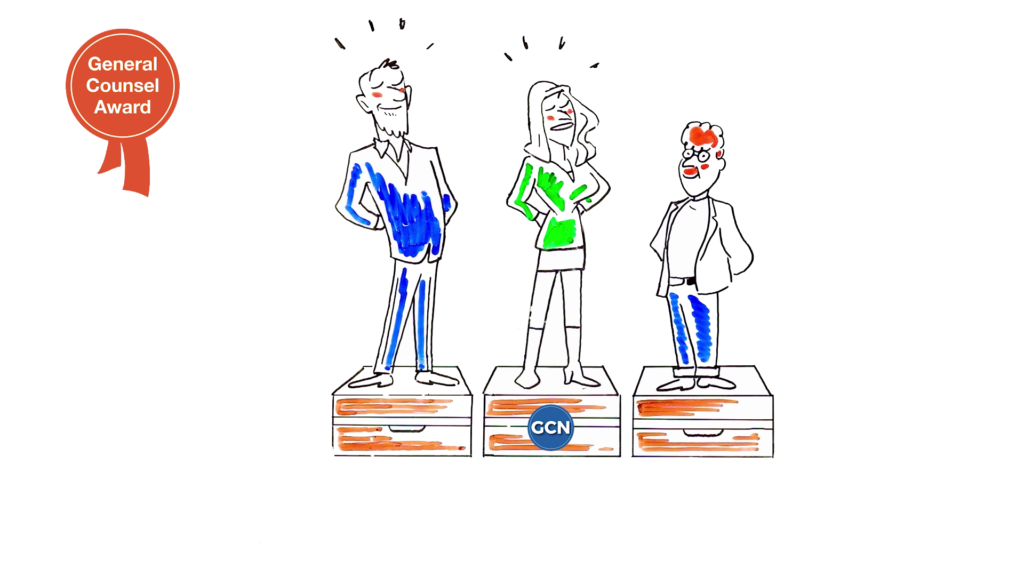 The prestigious General Counsel Award is granted every other year to a General Counsel who has delivered a remarkable achievement in the Netherlands and has thus set an example for the professionalisation of the General Counsel profession.
Today, the GCN Award has become a key award for General Counsel in the Netherlands. Anyone can nominate a General Counsel. An independent and expert jury will select three finalists from all candidates. The selection criteria are: innovation, leadership, professionalism and business acumen.
The finalists will present themselves during the General Counsel NL Fall Conference, after which the GCs present and the jury will choose the winner. These General Counsel have won the General Counsel Award in recent years: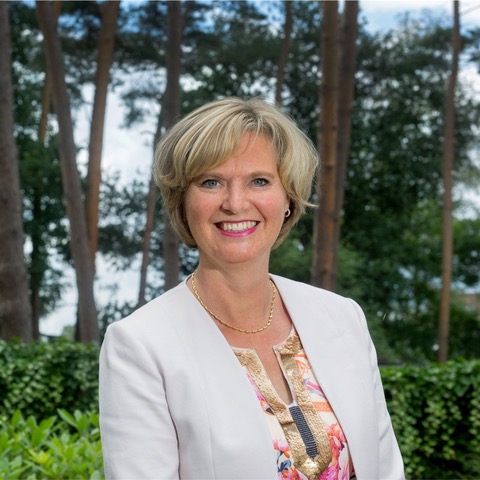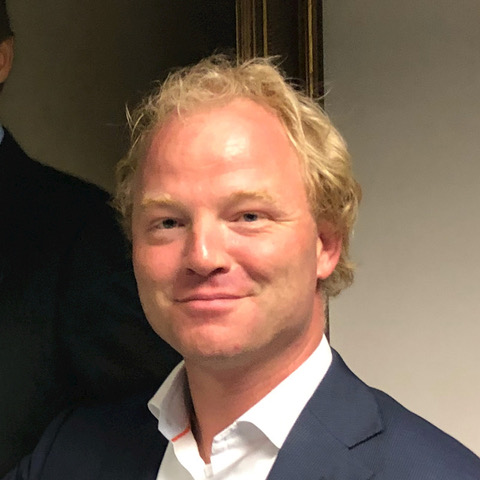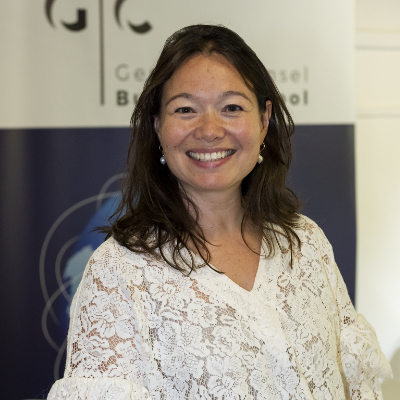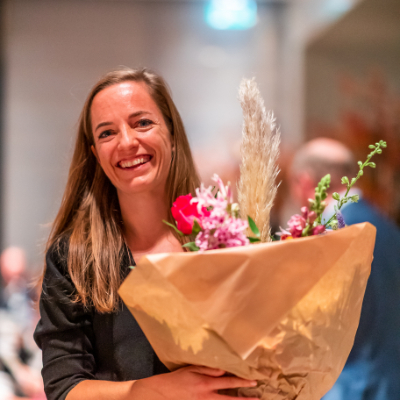 The role and responsibilities of the most senior lawyer in a company or organisation are changing rapidly. Whereas he or she used to sit in some corner digging through contracts, the General Counsel New Style is a modern and enterprising manager, close to the business and the board and often wearing several hats with final responsibility, such as legal, compliance and/or secretary.
This calls for enterprising lawyers who take responsibility and leadership and are open to the challenges of the new era, for example in the field of technology. In short: General Counsel who are content-strong and continue to develop themselves more extensively.
Some General Counsel are more advanced in this than others. With the General Counsel Award, GCN wants to give the General Counsel New Style as much publicity, appreciation and standing as possible and provide a stage to those who lead the way in this respect: a role model for other General Counsel who want to develop themselves.
Every other year, GCN organises the General Counsel Award. Everyone can nominate a General Counsel. Each nominated General Counsel has his or her own special achievements. An expert jury selects 3 finalists from the list of nominated GCs. The GCs will be judged by the jury on the following criteria:
Innovation
Leadership
Professional technology
Business acumen
The 3 finalists will present themselves during the General Counsel NL Fall Conference. At the end of the conference, the winner of the General Counsel Award will be chosen – jointly by the attendees and the jury.
more about the General Counsel award
On 6 October 2017, Thijs van der Lugt, General Counsel of Aalberts Industries N.V., won the General Counsel Award 2017-2018. Other finalists were Barbara van
Read more »