Throughout the year, GCN organises several substantive General Counsel NL Think Tanks where General Counsel meet each other. Any General Counsel affiliated with GCN can participate in any GCN Think Tank and is invited to attend. At present there are GCN Think Tanks on Legal Technology & Operations and on Dispute Resolution. Previously, for example, there was a GCN Think Tank on Agile Management. Around these topics, the various themes are always explicitly discussed from the point of view of the GC.
If it did not sound so awkward, 'Do-Tanks' would be a better term, as they are interactive sessions where participants share many practical experiences and questions. For about three hours, you will interact in-depth with other GCs in various formations, often guided by other General Counsel or by external experts. Enormously instructive, instantly applicable and often cost-effective!
GCN Think Tanks are explicitly for and by GCs. New Think Tanks, topics and themes are suggested by the GCs themselves. The GC Quartermasters play an important role in this. The current GCN Think Tanks with associated GC Quartermasters are:
GCN Think Tank E-Commerce, GC Quartermaster: Geert Dielissen, General Counsel Kramp Group
GCN Think Tank Climate Change, GC Quartermaster: Jan-Pieter Verwiel, General Counsel Eneco Groep
GCN Think Tank Dispute Management, GC Quartermaster: Ruud van Herpen, Chief Legal Officer Xebia Group
GCN Think Tank Legal Technology & Operations, GC Quartermasters: Anita Rustema, Global Privacy Officer Rabobank & Mischa Menheere, General Counsel Westcoast Supply Group
GCN Think Tank E-Commerce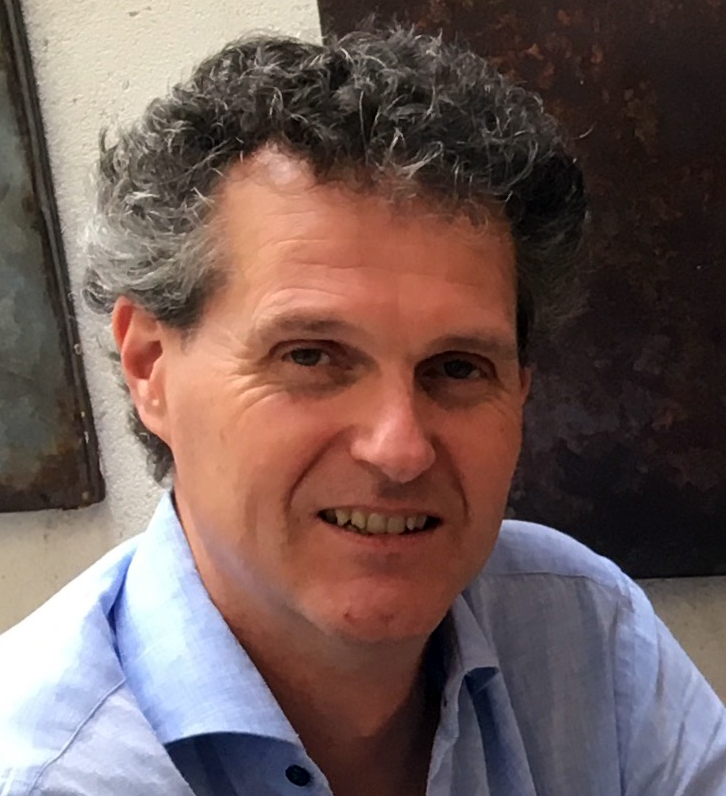 General Counsel, Kramp Group
GCN Think Tank Climate change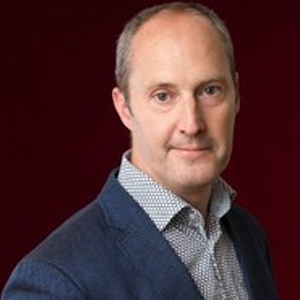 General Counsel, Eneco Groep
'If it doesn't make us feel uncomfortable, our vision is not ambitious enough'.
Read the report of the GCN Climate Change Think Tank of 14 April 2022 here.
GCN Think Tank Dispute Management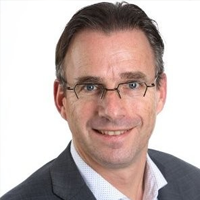 Chief Legal Officer, Xebia Group
GCN Think Tank Legal Technology & Operations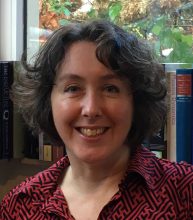 Global Privacy Officer, Rabobank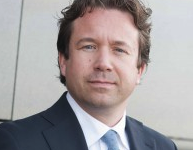 General Counsel, Westcoast Supply Group