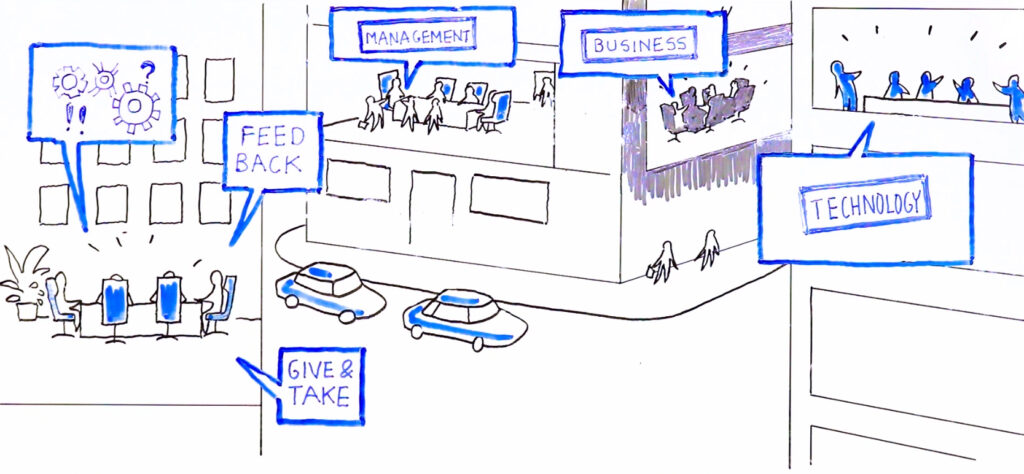 Several times a year, various GCN groups meet in different regions in the Netherlands to discuss work-related issues. Participating in such a regional GCN Peer-to-Peer Group is also free of charge for GCN members. Together with the GCN management, you will decide which group suits you best. The GCN Peer-to-Peer groups are popular: many GCN members participate in them.
The meetings usually take place early in the morning or around lunchtime. Best practices are always shared with peers in an informal atmosphere. The fact that the participants meet regularly creates a bond of trust, which leads to more in-depth discussion of the topics and more profound relationships. In this way, you get very personal feedback on your current challenges and can also offer direct help to other General Counsel.
The themes and conversation techniques are closely tailored to the wishes of the group participants. Each meeting is organised and moderated. This ensures that everyone gets a chance to participate and that the meetings continue to offer added value.
There are currently eleven different GCN Peer-to-Peer Groups active in the regions:
Amersfoort,
Amsterdam (4x),
Rotterdam – The Hague (2x),
Utrecht,
the Netherlands region South and
the Netherlands, region North.
There is also an English-language GCN Peer-to-Peer Group for expatriate GCs living and working in the Netherlands.
When you register for GCN, you can indicate that you are interested in participating in a GCN Peer-to-Peer group. And, of course, you can sign up for this at a later stage during your membership.