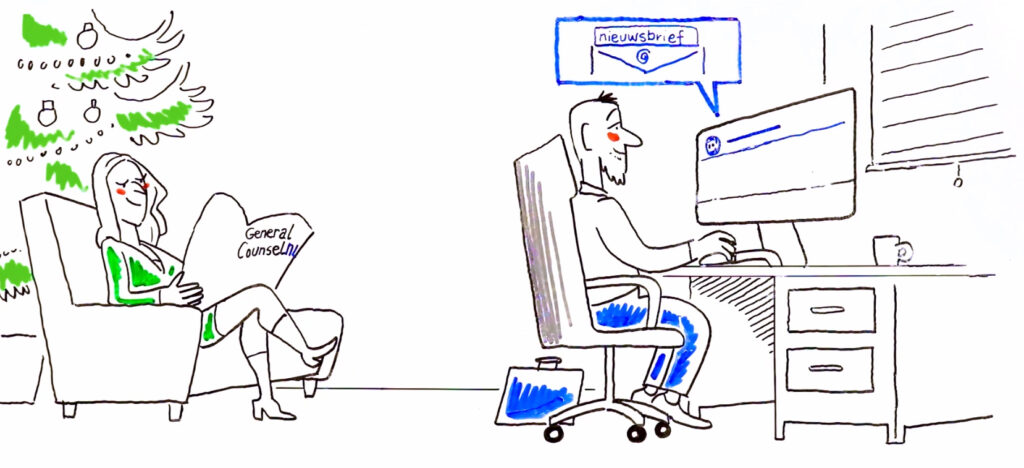 GCN publishes the digital General Counsel NL Newsletter six times a year. Besides all GCN news, every GCN Newsletter has a current theme and is full of information that is specifically relevant to General Counsel in the Netherlands. Our professional GCN Partners share their knowledge so that GCs are always up-to-date on the latest developments. Each GCN Newsletter traditionally starts with a "General Counsel speaking" and answers questions about the work, the company and the team of another GC. And of course about the person him/herself. Always interesting and fun to read!
Fall conference: International challenges for General Counsel and the 'G' from ESG
Click here for the GCN newsletter of 6 September 2022.
Looking back at the General Counsel Fall Conference and Effective Litigation and Negotiation
Looking forward to 2023, hot topics for General Counsel in 2023