We interviewed GCN member Nicolas (Nick) Taylor who has been managing the European legal department of Californian-based Applied Medical based in Amersfoort over the last 4 years. Originally from Australia, Nick has lived in Paris and now lives in Utrecht and is one of the few foreign in-house lawyers we know who is also admitted to the Dutch bar.

Competition Lawyer
"I am by background, and will always remain, a competition lawyer. Prior to working in-house, I worked in law enforcement, government policy, in diplomatic roles, as a partner in two law firms, and as an academic. For me, competition law is a special discipline. In private practice, we sometimes call ourselves the "Switzerland" of the law firm meaning that we work as closely with transactional lawyers and litigators. I retain practicing certificates in a number of European and Australasian jurisdictions. Having very young children was one reason I left private practice to work in-house. I chose to work for one of the most interesting clients I had ever represented. With Applied Medical as a client, I worked with opposition political parties in Australia to launch a Parliamentary Inquiry into the misdeeds of successive Ministers for Health and other medical device suppliers. Applied's CEO and I gave sworn evidence together to a panel of Australian Senators detailing how successive Ministers had knowingly facilitated price gouging by multi-national suppliers.
Legal @Applied Medical, a New Generation Medical Technology Company with purpose
Our European HQ in Amersfoort is a multi-lingual workplace where the legal department handles employment, commercial, white-collar investigations, and litigation for all European and Middle
Eastern countries. Since taking over as the lead lawyer, I have sought to expand the legal function to include proactively challenging tenders from which we have been wrongly excluded and I am very proud of the energy, approachability and the expertise of our team of six jurists and a practice manager.
At Applied Medical we consider ourselves to be the first New Generation medical technology company. Many medical technology companies can point to really exciting innovations, and we are no exception. At present, our company is revolutionizing gynecological surgery with an enabling procedure called vNotes. Originally, surgery had to be open leaving large scars and a painful period of recuperation. Some 20-plus years ago, keyhole surgery meant scars became small and the pain much reduced, but we now have a way to have no externally visible scarring and next to no pain.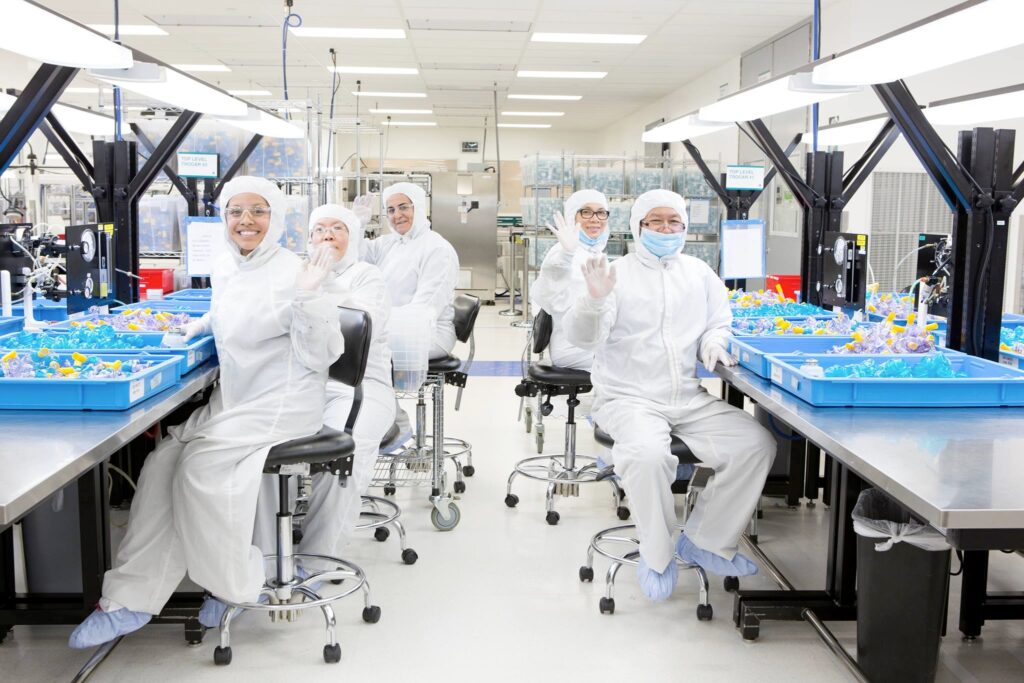 But a New Generation medical technology company involves a much more fundamental form of innovation: we reject the conventional wisdom on how to organize a supply chain, we reject the economic paradigm of profit maximization and the notion in corporate law that the purpose of the company is to maximize shareholder value. We do not join industry associations, we use a different language within the company when describing what we do and we don't follow the herd mentality.
We are growing very rapidly. Since I moved in-house with Applied, the company has quadrupled its Dutch manufacturing capability and this month is the official ribbon cutting for our in-house sterilization facility. We have launched new products, entered new territories, and doubled our headcount, and our real estate holdings are ready for future expansion.
Gay warrior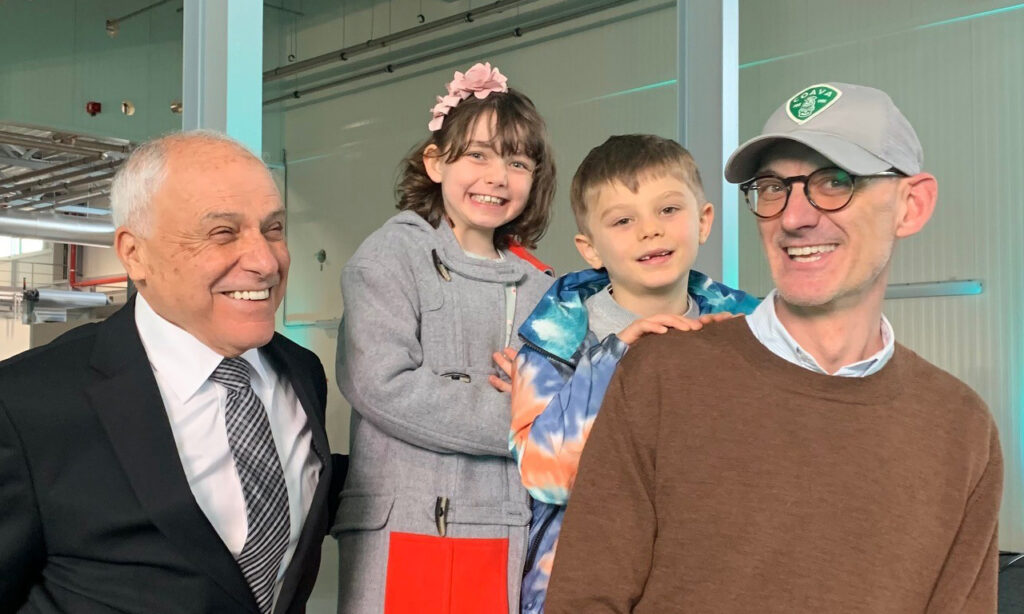 On a personal note, I am one of two fathers of two small children in a bilingual household. As a young adult, I believed gay people already had equal rights and I never intended to be a "gay warrior". However, by becoming a parent, I realized that this is not so, and I protect my kids like a mother bear protects her cubs. When my children were refused French citizenship solely because their birth certificate listed two men as the parents, I sued the Prime Minister of France in the Conseil d'Etat and won. I very much enjoy living in The Netherlands and being able to interact with my peers through GCN and with the international lawyer peer-to-peer group which Petra van Hilst of GCN moderates."