GCN DISPUTE RESOLUTION SURVEY 2023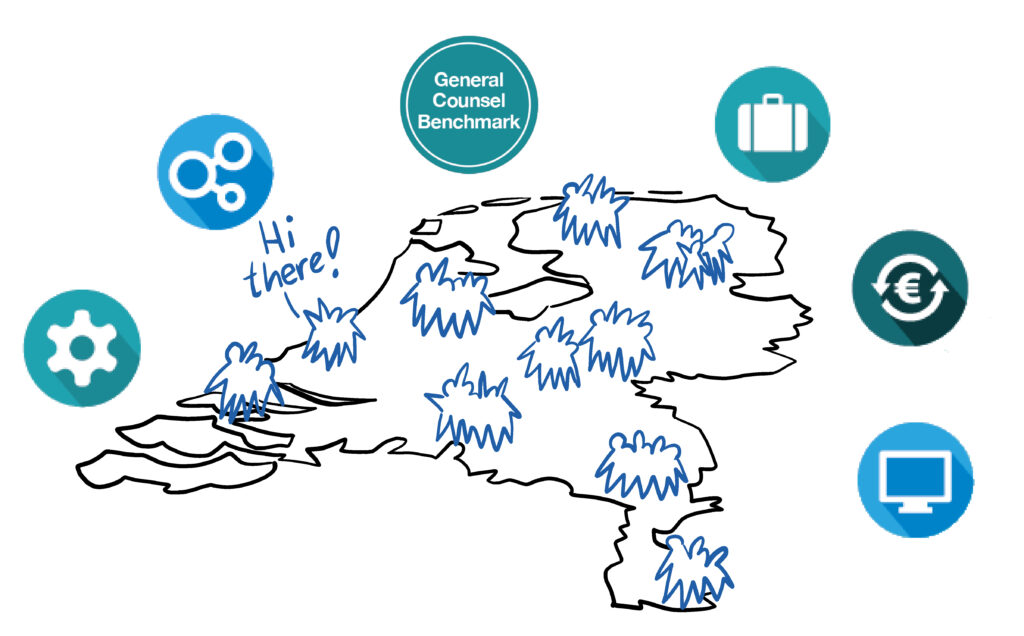 How do other General Counsel in the Netherlands deal with Dispute Resolution and what can you learn from them? Resolving conflicts wisely and efficiently is becoming increasingly important. Therefore, GCN launched the first General Counsel NL Litigation Survey in 2021, followed in 2023 by the broader General Counsel NL Dispute Resolution Survey. How do other GCs resolve their companies' conflicts? To measure is to know! As in 2021, the Survey was co-sponsored by Lexence, whom we sincerely thank for their valuable input.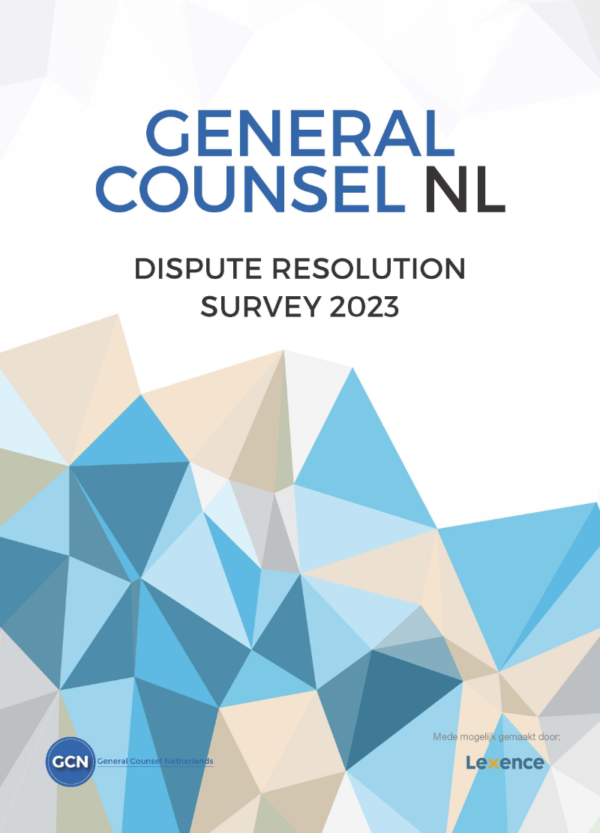 DOWNLOAD DE GCN DISPUTE RESOLUTION SURVEY 2023
Complete the form below to download the GCN Dispute Resolution 2023.