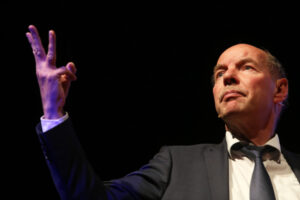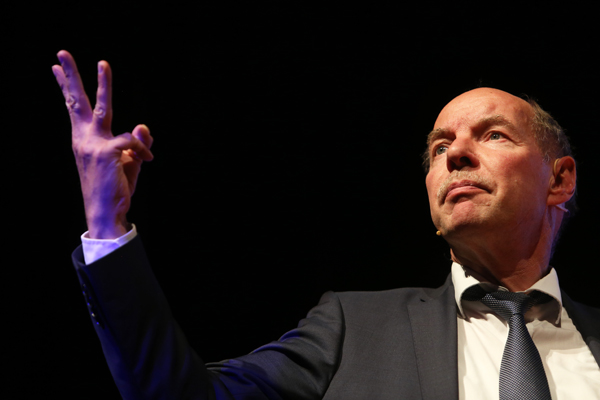 GCN Conferences
What ethical balance do you pursue as General Counsel?
On Thursday 30 June from 3.00 p.m. in Theetuin De Brave Hendrik in Eemnes, the GCN Summer Drinks will be organised for GCN members. And GCN would not be GCN if it did not also have a engaging theme with a captivating speaker: Wim Anker.
Sign up now!
Read more
GCN offers an active platform where General Counsel can exchange thoughts, experiences and information with peers in a confidential environment on topics specifically related to the position, going beyond legal information and focusing on the organisation of cases: tips, tricks and tools to actually get things done in practice.
For me, GCN means the opportunity to connect with people facing the same challenges in a familiar, relaxed and approachable way. To stay inspired. To learn from each other's approach within totally different environments. It is a place of identifying, of development, of growing and sharing. Various fascinating topics and encounters, with a laugh, entertainment and good conversation included and unique to us General Counsel.
During my nearly 20 years working in multiple countries, I've been involved in a number of associations of in-house counsel and have found the GCN to be an exceptionally valuable network. The GCN brings together senior lawyers with diverse backgrounds and deep experience not just in the Netherlands but across Europe and around the world. Every time I attend a GCN event, I learn something new and have interesting conversations that continue well after the meeting is over.
In my opinion, General Counsel Netherlands is the pre-eminent network for General Counsel in the Netherlands. Its structure and size make it a particularly valuable meeting place for sparring with like-minded people about challenges and questions from daily practice. During the year, meetings are organised on relevant topics with sufficient depth. Membership is highly recommended!
For me, GCN is a knowledge network and a professional organisation at the same time. Especially the diversity of the participants appeals to me. Although everyone is a corporate lawyer with ultimate responsibility, all sectors and ages are represented and one General Counsel may have a very small team and another a large one. Therefore, you will always find peers with whom you can share experiences. Finally: GCN is active and always on top of the news.
GCN is a valuable addition to my network and my daily work as General Counsel. There is always a response to current themes, both substantive topics and relevant social developments, such as governance, sustainability and diversity. The conferences and workshops are always innovative. In addition, the contact with and the insights of other General Counsel through GCN are very useful and inspiring.
The GCN platform offers a highly accessible network of people from numerous sectors, who nevertheless have so much in common in their daily work. Knowledge, experience, tips & tricks are shared in an informal yet confidential manner and we learn more and more from each other. The GCN team has taken care of everything down to the last detail and always surprises with new ideas.
GCN is a professional network for the modern forward-thinking General Counsel which offers the opportunity to cooperate and communicate with my Dutch peers and share best practices in an international setting. Having experience with international knowledge networks abroad I welcome this professional initiative here in the Netherlands because I know how it can be used to leverage knowledge and best practices for little cost without the need to use expensive advisors.
Although it is often a challenge to find time to participate in the GCN activities, it is always time well spent. The breakfast sessions are inspiring: sparring with colleagues is not only a feast of recognition, but also provides new insights. It is also impressive how GCN always manages to put relevant and current themes on the agenda for the annual conferences.
I think I became a member of GCN almost immediately after it was founded. I immediately thought it was a great decision and a wonderful idea. By joining GCN, my network of peers has grown enormously, and I have many opportunities to speak with colleagues. It is an active club with many interesting activities. It's great!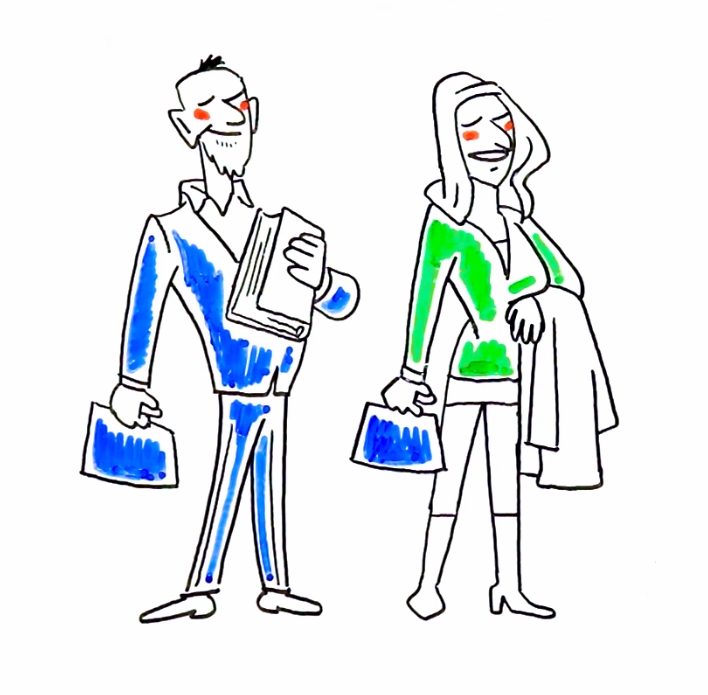 GC, CLO OF HEAD LEGAL? JOIN GCN!
The LEADING EXECUTIVE PROGRAM FOR GC'S
THE PLATFORM FOR EQUALITY IN LEGAL