Keynote speaker Wim Anker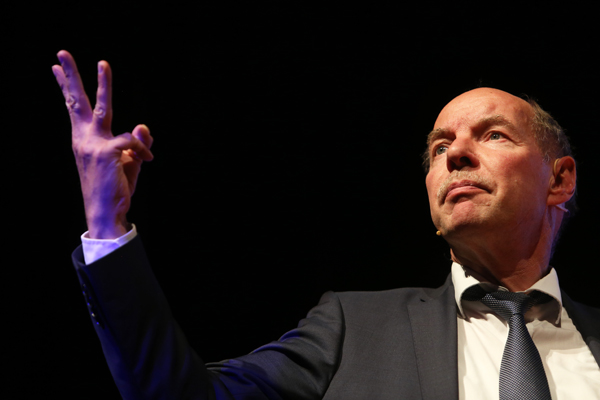 Wim Anker has been one of the best-known criminal lawyers in the Netherlands for more than 40 years. Together with his brother Hans, they assisted many defendants, mostly pro bono. These defendants represent a cross-section of our society. Wim: "It can happen to anyone, make no mistake!"
As a retired man in the true sense of the word, Wim now lectures on the ethical boundaries and integrity of the criminal lawyer's profession and holds up a mirror to other professionals in his reflections, which are punctuated with tears and smiles.
Criminal lawyer: a walk on a balance beam
Wim Anker discusses the role, task and attitude of the criminal lawyer, not the most popular profession in the Netherlands at the moment, and shares 5 firm ethical principles and integrity boundaries that are also important for the General Counsel.
He also discusses a number of high-profile cases, including the case of Ferdi E, kidnapper of GJ Heijn, the Volendam fire of 01-01-01 and the Amsterdam vice-case against Robert M.
Continued GCN Summer Drinks with mezzes and tapas
131, Meentweg , 3755 PD, Eemnes
Parking is available in the nearby car park or on the road.