GCN Think Tank dispute resolution
What every General Counsel needs to know
about ESG Compliance & Claims
On Thursday afternoon, 14 September, GCN is organising a new GCN Think Tank meeting on ESG risks. Important for GCs of any company!
From financial year 2024, the 'Corporate Sustainability Reporting Directive' requires listed companies and other large corporations to report in their financial statements on how they do business sustainably. All trading partners of reporting companies are also indirectly affected by these complex regulations. In advertising, sustainability is also a hot topic: companies are under fire for greenwashing claims with all the financial and reputational consequences.
In short, Dutch companies must rapidly embed sustainability structurally in their operations, business processes, product development and strategy.
To GCs the complex task of monitoring this process, making adjustments where necessary and advising the BoD and SB on this. How to do that? What ESG Compliance & Claims risks actually exist and how can they be mitigated as much as possible? That's what this GCN Think Tank is all about. In their brand-new Amsterdam office, specialists from GCN-Partner Eversheds Sutherland will give an up-to-date overview of the ESG developments most relevant to GCs and GCs from ESG frontrunners, such as SkyNRG's Hein van den Hout, will share their experiences.
Afterwards, we will split into Roundtables to learn from other GCs on how they are becoming and staying ESG-compliant. You are most welcome to spar with us on this highly topical issue!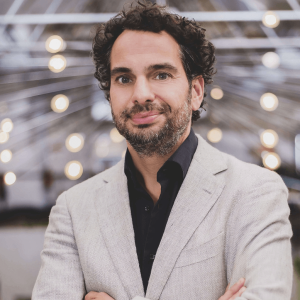 Hein van den Hout, General Counsel SkyNRG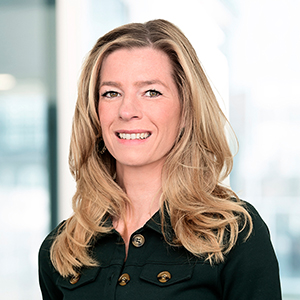 Marie Hélène Berghuijs, Partner Eversheds Sutherland, Commercial Litigation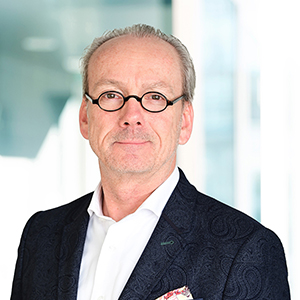 Tom van Wijngaarden, Partner Eversheds Sutherland, Company Law & Financial Reporting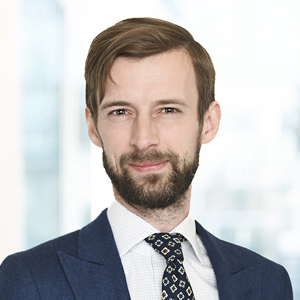 Lars van Amsterdam, Senior Associate, Eversheds Sutherland
Break-outs: further knowledge-sharing in small groups
Eversheds Sutherland
Tower Ten – 9th Floor, Strawinskylaan 957, 1077 XX Amsterdam
WTC parking garage on Strawinskylaan 1. Follow 'Tower Ten -2/ Van Lanschot Kempen'. You are free to park in any unallocated space. Use the 'Van Lanschot Kempen' entrance to the WTC building. Take two escalators up to the 2nd floor. You will immediately see elevators to Tower Ten to your right.