GCN Newsletters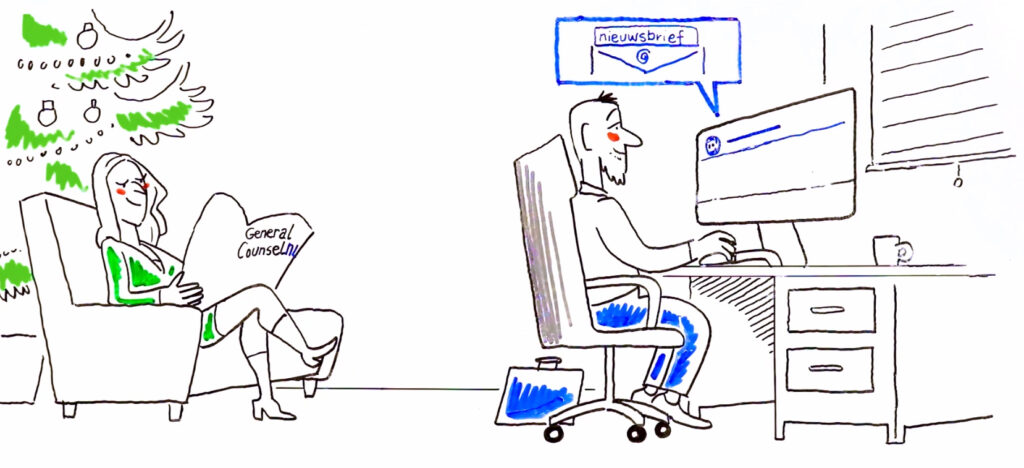 GCN publishes the online General Counsel NL Newsletter six times a year. It is filled with information from home and abroad that is especially relevant for General Counsel, often around a particular theme. GCN Partners provide a lot of relevant up-to-date information and each newsletter features a General Counsel in the section "GC speaking". GCN members can find all previous GCN Newsletters behind the login in the members-only section of the GCN website.
15 February 2022
Finance & Legal: 1 + one = Thre3
Click herefor the GCN Newsletter of 15 February 2022.
19 April 2022
The 'E' from ESG
31 May 2022
Compliance and the 'S' from ESG
16 September 2022
Fall conference: International challenges for General Counsel and the 'G' from ESG
8 November 2022
Looking back at the General Counsel Fall Conference and Effective Litigation and Negotiation
20 December 2022
Looking forward to 2023, hot topics for General Counsel in 2023